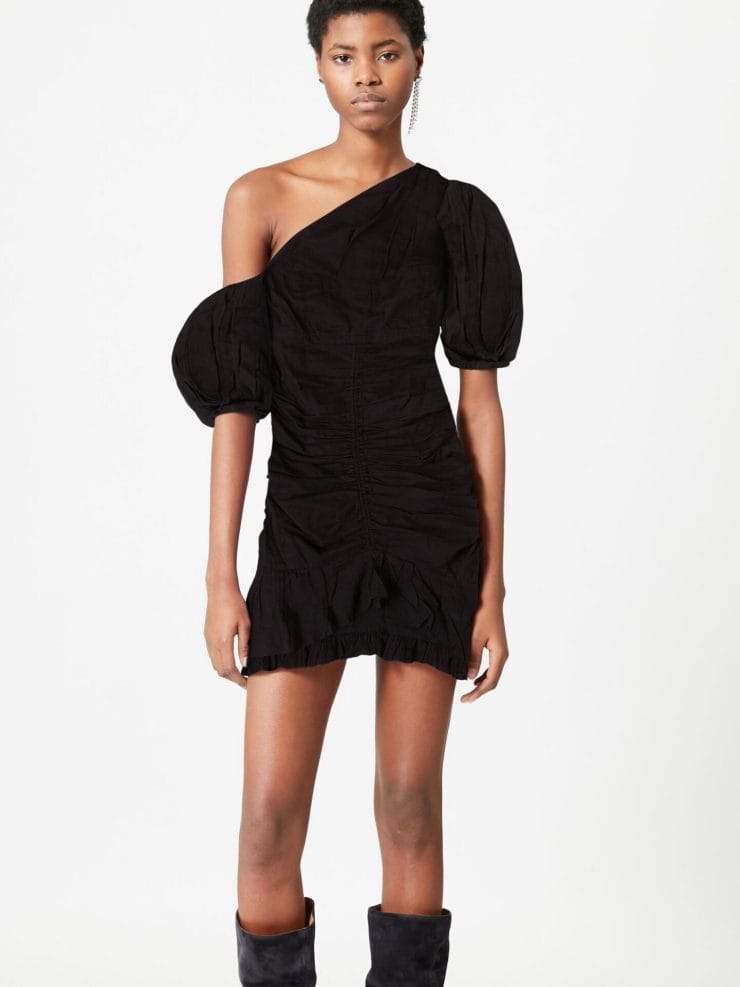 Happy Sunday!
This feels like a very strange thing to write, but this will be the last Sunday Style you will ever get from Douceur. There, I said it. Don't panic, I'm not going anywhere, and neither is your favourite Sunday email, but things are going to look a little different around here (including a name change – Douceur has grown up…) from this time next week, and I can't wait to share it with you. There is also going to be an amazing giveaway (featuring my favourite products from my favourite LS brands) to coincide with the relaunch, so stay tuned for that (you will want to enter I promise you!).
But for now, I hope you're sitting comfortably with a cuppa/cup of coffee for the last ever LS SS. Enjoy.
Sarah xx
ps: many of the selects in this week's edit are discounted for Black Friday, so just check as you're scrolling through. You may well get lucky!
pps: I have wanted one of these for ages, and have just seen that it's heavily discounted in the Black Friday sale. Very tempted…
---



---

---
Main image: Isabel Marant