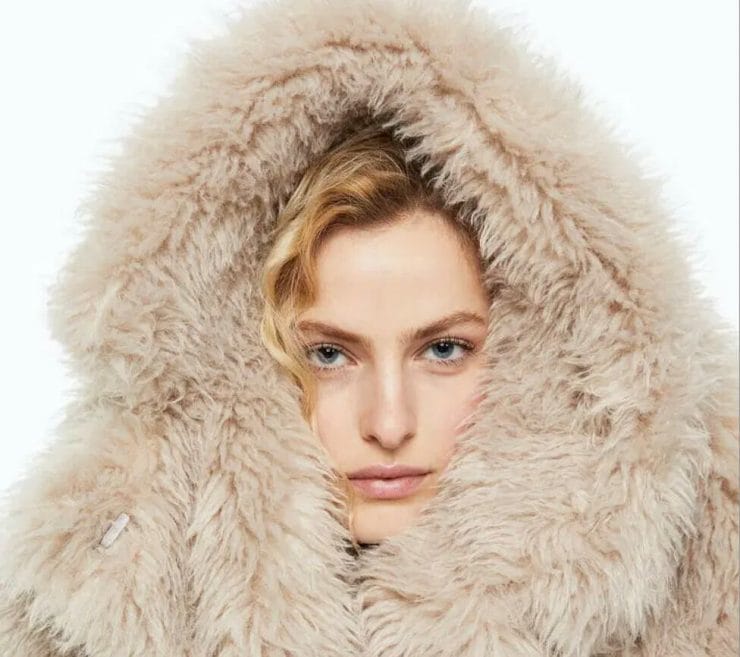 4 Dec, 2022

Sunday Style

Welcome to the very first Douceur Sunday Style!
I hope you love the site as much as I do. Together with my wonderful little team, we have been working round the clock to get it a place where it looks as beautiful as it is easy to navigate (you shouldn't have to hunt for things on here, I've already done that for you!).
I'd love to know what you think?
Welcome to Douceur!
With over 20 amazing years (eeeek, I am fairly sure this qualifies me as old?) styling shoots for fashion brands and glossy magazines including Marie Claire, Glamour, Red, and The Telegraph's Stella, I turned my attention to a new challenge, launching LittleSpree.com  (as a side hustle) in 2010 after having twins. My mission was pretty simple –  to help other overwhelmed mothers shop stylish and affordable clothes and accessories for their children. Trawling for treasure in the most unlikely places (naming no names here now!) and sharing my daily finds (initially just one) with a promise to never recommend anything that I wouldn't dress my own children in.
Before long, my lovely loyal followers (many of you reading this now) began asking for the same treasures for your own wardrobes, and homes. Through carefully-curated edits combining pieces even the brands themselves sometimes didn't know they stocked (true story!) – from an inexpensive unique gift for a friend's birthday, to a 'forever' handbag for yourself – I like to think I became your own dedicated online 'personal shopper', as committed as ever to only sharing items I would buy myself.
2022 felt like it was the right time (I'd been thinking about it for a while) for a refresh and a rebrand to mark a new chapter, and Douceur was born. A beautiful French word, Douceur [pronounced doo-sir] loosely translates as sweetness, softness or gentleness. I lived in Paris for two years as a teenager, and it's where I really fell in love with fashion (I used to blow all my babysitting money on French Vogue, Elle and Marie Claire, pouring over them, dreaming that one day I might work for one of them), particularly French style – the effortless aesthetic and attitude, the laid-back femininity and romance… That's what this brand is all about. I love that Douceur evokes that ease and elegance whilst also looking and sounding so charming and chic. Packed with stylish and accessible edits carefully curated by me and a collective of trusted industry tastemakers and friends I personally turn to for advice.
Lastly, thank you for sticking with me (many of you right from the very beginning). I hope I will continue to inspire you with my hi-low edits, and most importantly continue to do the hard work to help you always look and feel your very best.
Sarah xx
ps: to celebrate the rebrand and new name, and to thank you to you for your loyalty and support, we have collaborated with some of our favourite brands to create the most AMAZING giveaway. We'll be sharing all the details over on Instagram today, so make sure you head over there once you're done here. And if you enter, good luck!
pps: this is the jacket.
---



---

---
Main image: H&M