19 Aug, 2023
The Last… With Anya Hindmarch
Anya is the Founder and Creative Director of British luxury accessories and lifestyle brand, Anya Hindmarch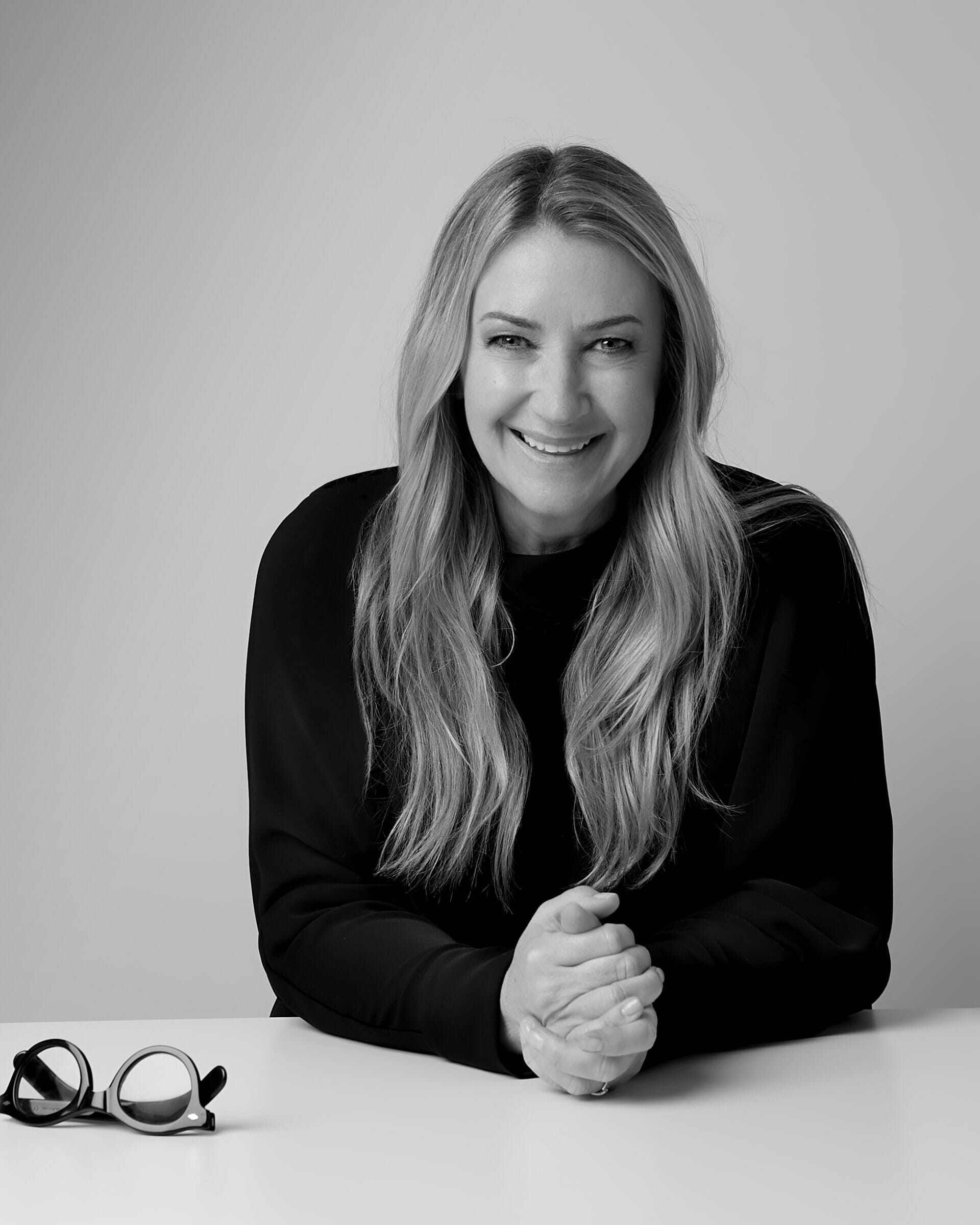 The Last…
Time you danced?
With my entire family, including my parents, at my niece's wedding in France. Magic.
Thing you bought from an actual shop?
Handmade ceramics
Thing you brought online?
A new Bialetti stove top coffee machine. The last one I had lasted 35 years.
Person you spoke to?
My youngest son.
Podcast you listened to?
Desert island discs
New brand you discovered?
Dye Lab from Lagos – the fashion out of West Africa is very exciting.
Film you watched at the cinema?
Can't remember.
TV series you watched at home?
Succession… brilliant and awful at the same time.
Restaurant you ate at?
Anya Cafe- my little cafe for lunch.
Takeaway you ordered?
Olivetto pizza- local and perfect.
Book you read?
Wave Walker written by my friend who grew up (against her will) on a boat.
Magazine you flicked through?
Country Life.  Obsessed.
 Country you visited?
France, for the wedding.
Town you walked around?
Bath.
Time you cried?
At the wedding.
Time you laughed until you cried?
This weekend – we had lunch outside in a sudden and torrential downpour.
Thing you do at night before switching off the light?
Write my diary.
Meal you cooked?
I didn't and don't.
Cocktail you drank?
Americano.
Play you saw?
A Little Life. Brilliant.
Thing you baked?
I didn't and don't and can't!
Thing you burnt?
My legs
Time you said sorry?
10 minutes ago